About LIMEX
LIMEX Pellet is mainly made from calcium carbonate, and a small amount of resin such as polypropylene and polyethylene is added as a binder. It can be used for many types of plastic alternative products.
LIMEX Pellet provides many ecological and economical benefits, such as:
Can be processed with existing equipment and general blades - no special tools needed
Can be provided at a stable price compared to petroleum-based resin, since limestone is abundant in nature
Greenhouse gas emissions can be reduced over the entire product life cycle
Patented in over 40 countries and registered in STePP (Sustainable Technology Presentation Platform) by UNIDO
Almost no water is used in the manufacturing process; no forest resources are used
Can also be used as an alternative to filler master batch that can grant a higher filling rate of calcium carbonate, resulting in cost reduction and excellent quality - ideal for blown film molding such as food packaging, shopping bags and waste bags *cannot be used when the product contains less than 50% inorganic filler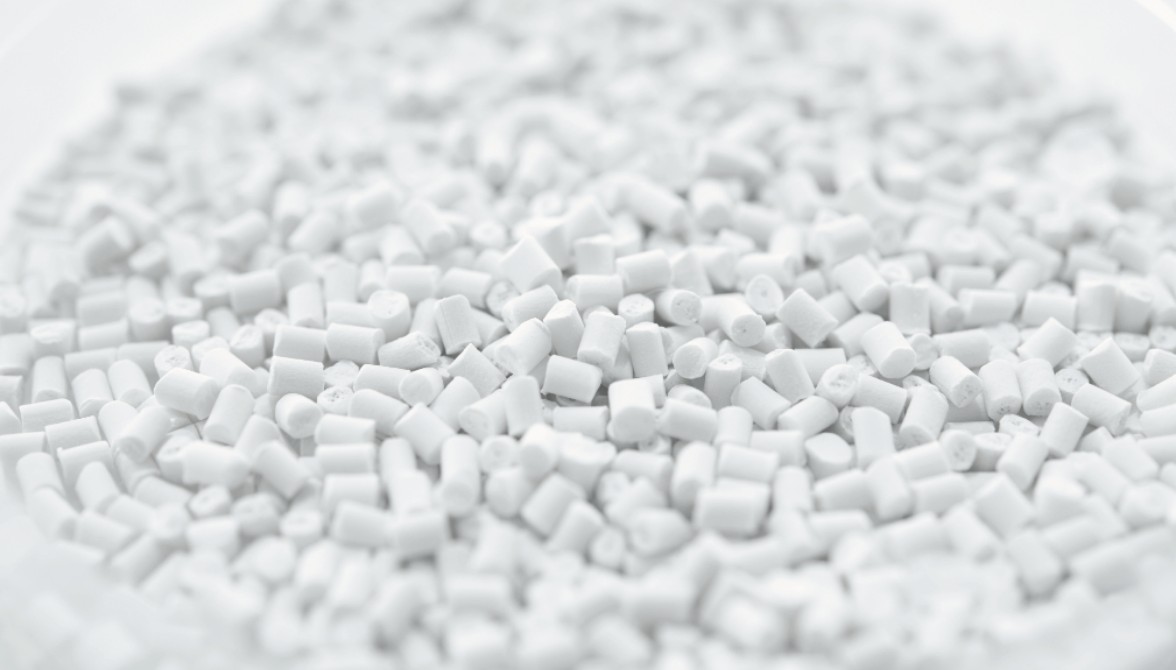 Plastic Alternative Benefits
Reduces amount of petroleum-derived
plastic used
Reduces GHG emissions, including CO2, by 41%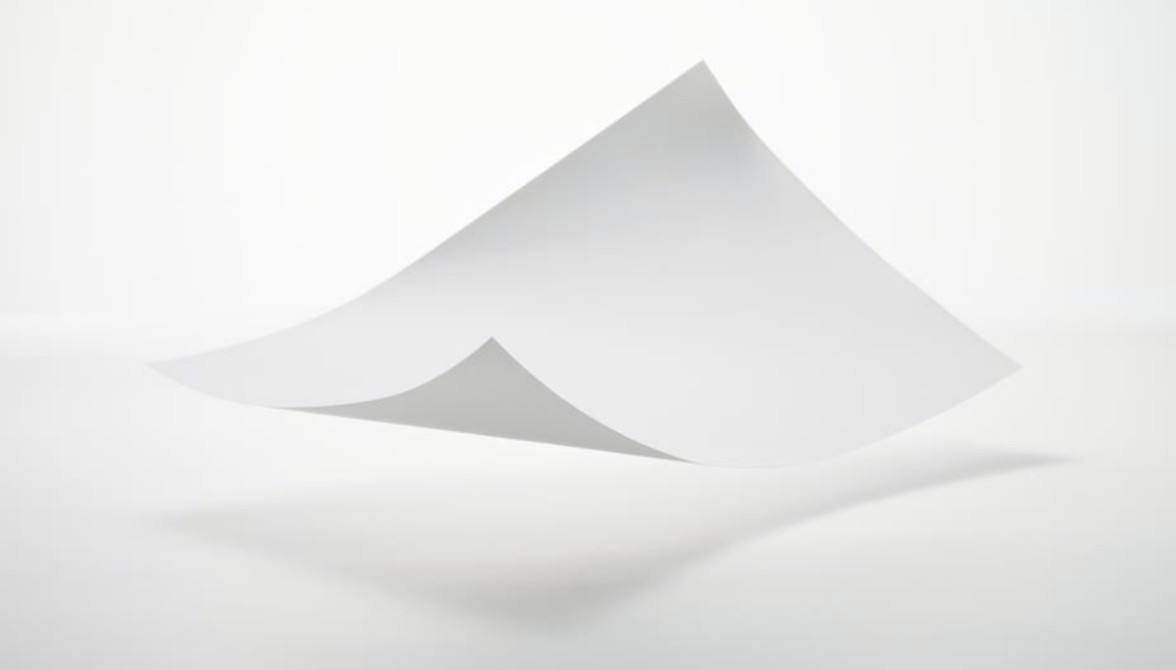 Paper Alternative Benefits
Reduces water
consumption by 97%
Manufactured with 100% renewable energy and zero CO2 emissions
Molding
Methods
LIMEX can be processed with existing plastic molding machinery.
LIMEX brand can only be used when the product contains more than 50% calcium carbonate.
Learn More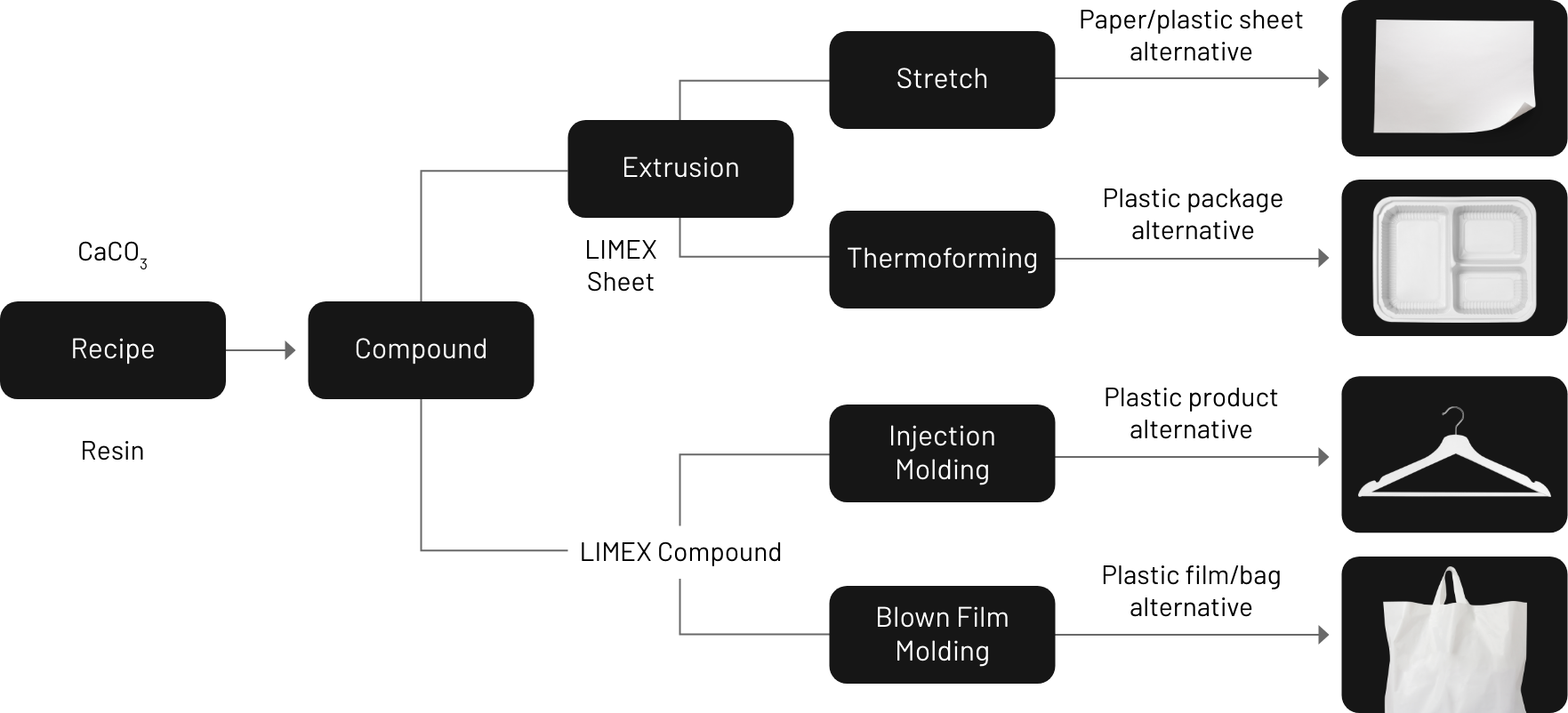 Applications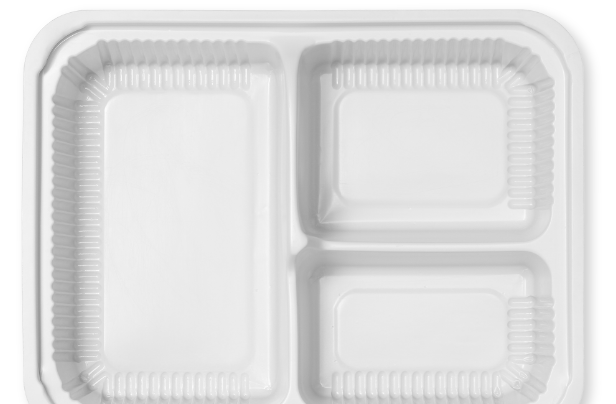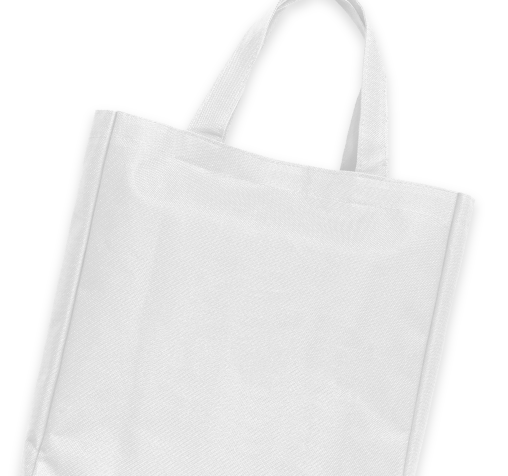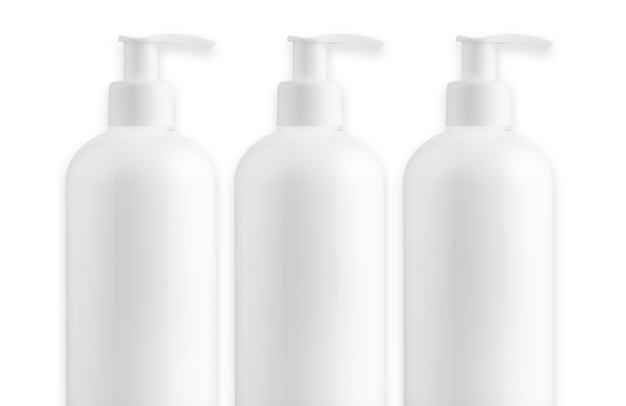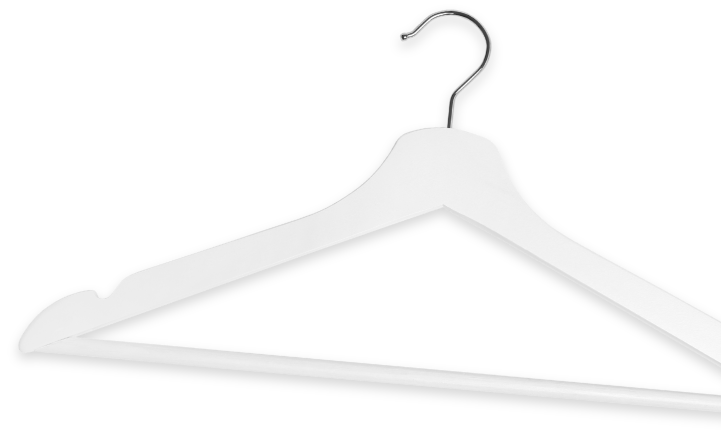 Injection Molding
Stationery
Hotel Amenities
Industrial Goods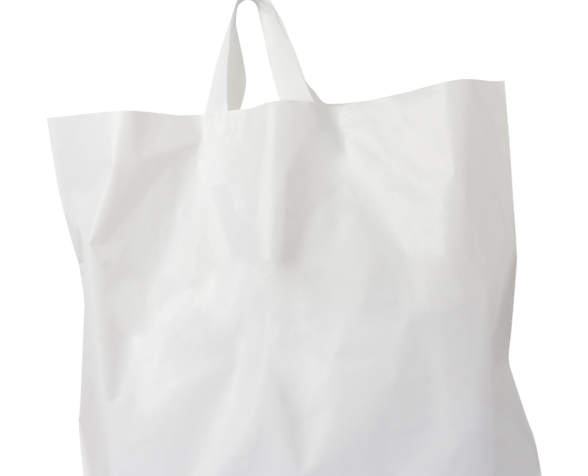 Blown Film Molding
Shopping Bags
Packaging Film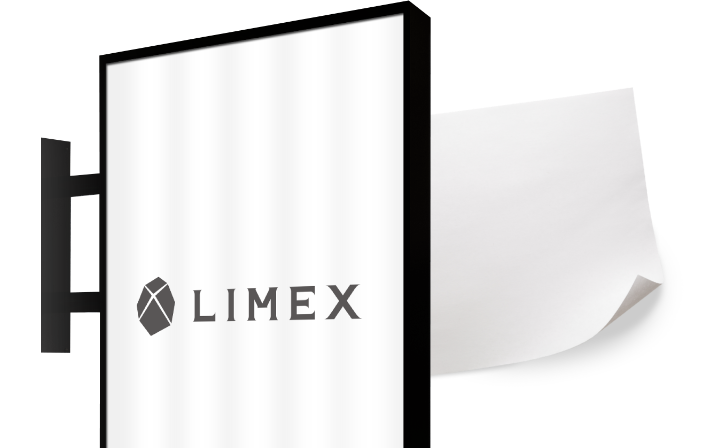 Extrusion Molding
Building Materials
Sheet
Film
Illuminated Posters/Billboards
Here are some examples of how LIMEX has been used for over 8,000 companies in Japan:
Stationery Backlit signage
Trash bags
Shopping bags
Drinking cups
Construction material
Plastic Alternative Applications
Paper Alternative Applications
Booklets
Reports
Menus
IR reports
POP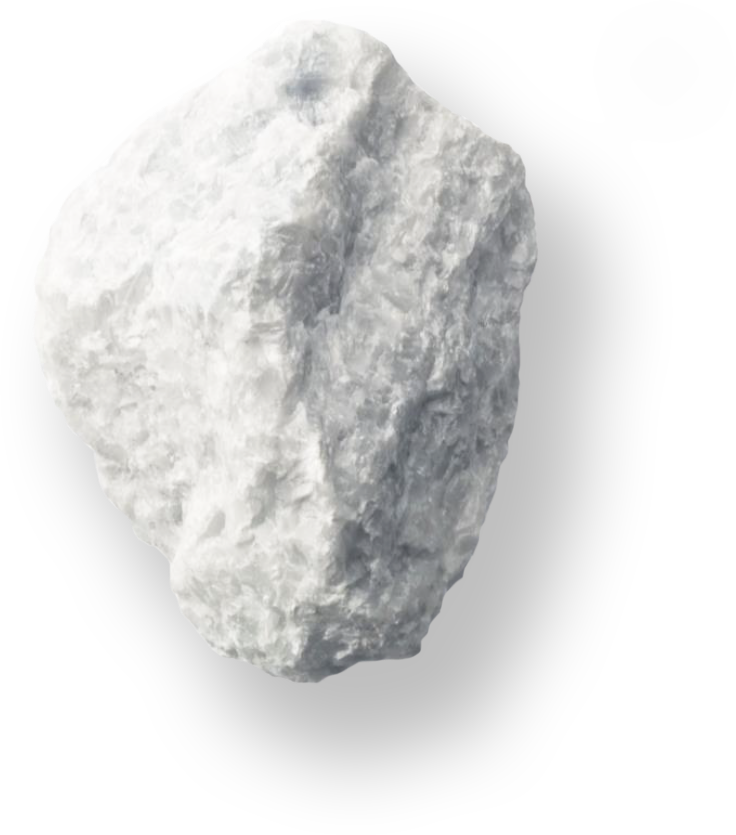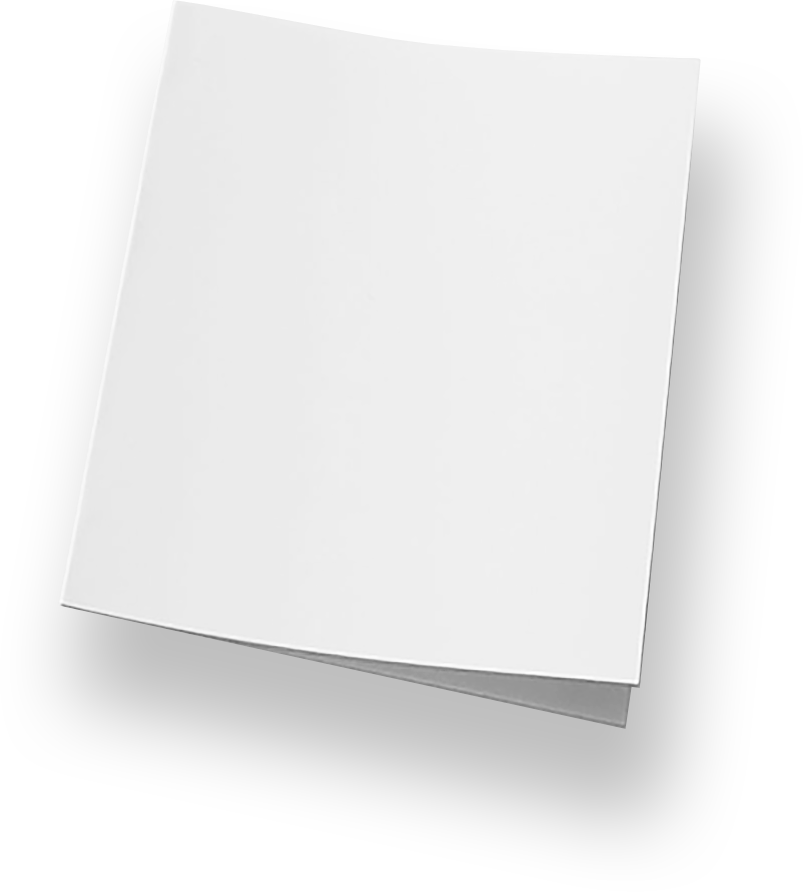 LIMEX Pellet List
| Grade | Country of Manufacture | Application | Resin Type | Remarks |
| --- | --- | --- | --- | --- |
| PE78-02M | Vietnam | Blown Film Molding | Non-bio | |
| PE78-02BM | Vietnam | Blown Film Molding | Bio | |
| PP60-18L | Vietnam | Injection Molding | Non-bio | MFR Low |
| PP60-19M | Vietnam | Injection Molding | Non-bio | MFR Mid |
| PP60-201H | Vietnam | Injection Molding | Non-bio | MFR High |
| PP80-24L | Vietnam | Extrusion/Thermoforming | Non-bio | |
| PP80-25L | Japan | Extrusion/Thermoforming | Non-bio | |
LIMEX Sheet List
White - Soft
Translucent - Hard
White - Hard
Item
Standard
80μm
150μm
200μm
300μm
400μm
150μm
200μm
300μm
400μm
Thickness
μm
JIS K7130
80
150
200
300
400
150
200
300
400
Basis Weight
g/m2
JIS P8124
85
153
199
341
380
220
303
450
600
Density
kg/m3
JIS K7112
1,060
985
958
1,114
919
1,470
1,467
1,464
1,467
Whiteness
%
JIS P8148
96
94
95
94
96
76
76
91
92
Opacity
%
JIS P8149
85
93
96
97
99
64
70
95
97
Tensile strength (MD)
MPa
JIS K7127
27
32
29
22
24
22
21
19
18
Tensile strength (TD)
MPa
JIS K7127
30
9
9
11
9
15
15
15
15
Surface resistivity
Ω
JIS K6911
4E+11
1 ×1012
1 ×1012
1 ×1012
7 ×1011
7 ×1012
7 ×1012
3 ×1012
4 ×1012
Volume resistivity
Ω cm
JIS K6911
5E+15
2 ×1012
2 ×1012
4 ×1011
2 ×1014
3 ×1010
3 ×1010
3 ×1010
3 ×1010